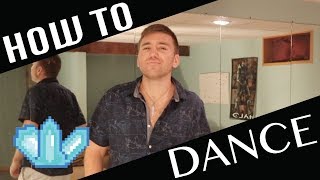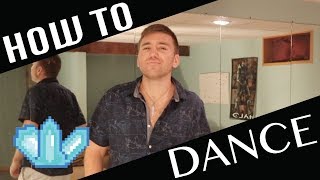 Looking to learn how to dance? Check out my newest youtube video! Let me know what you think ;) Im definitely not trolling you or anything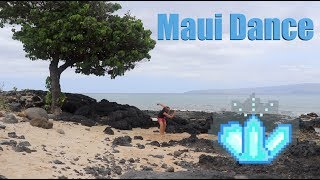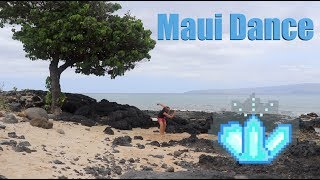 Check out my newest dance video to You're Welcome by Jordan Fisher from the Disney movie Moana! I choreographed this dance and This was...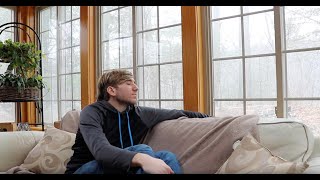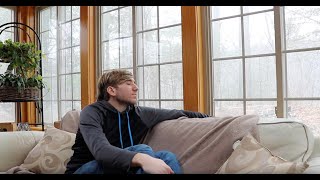 Are you interested in meditation? Meditation has helped me so much in my day to day life. The depth of relaxation, understanding, and...